We searched out all design elements from top resources and leading partners. All of the collections were carefully selected from reliable vendors with outstanding reputations in the industry.
We value the relationships we've built with our trusted partners.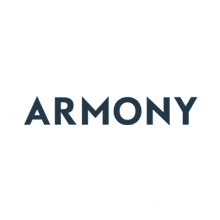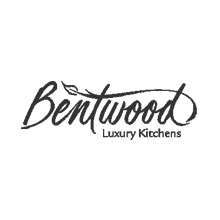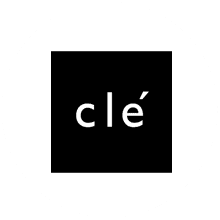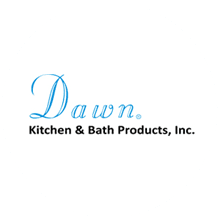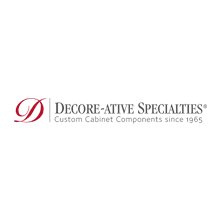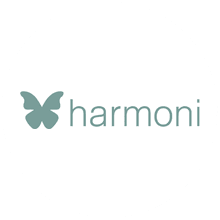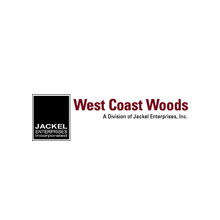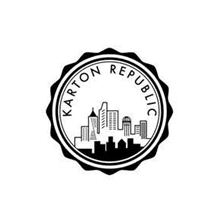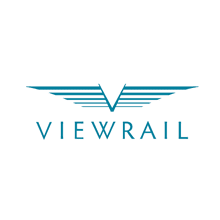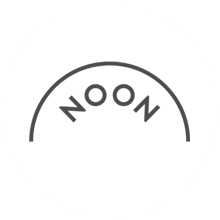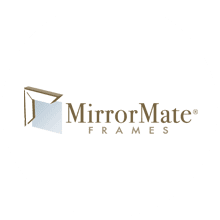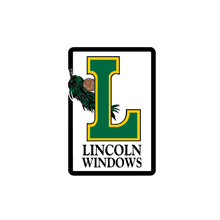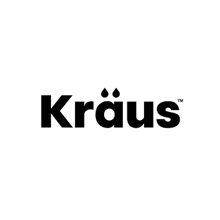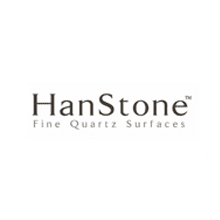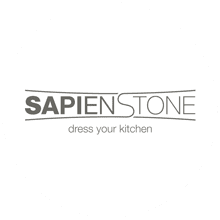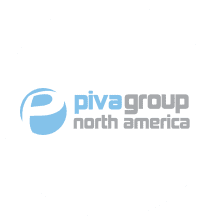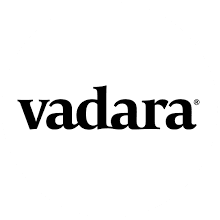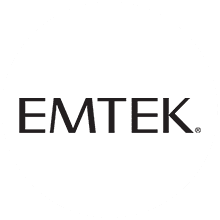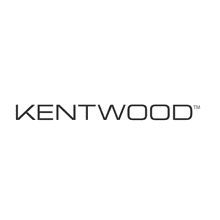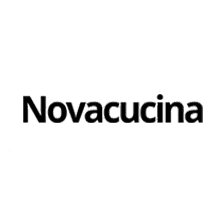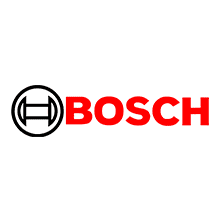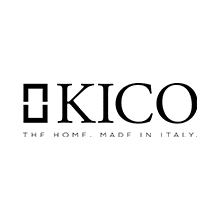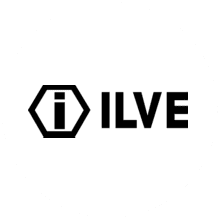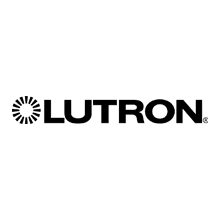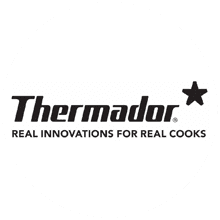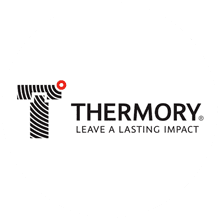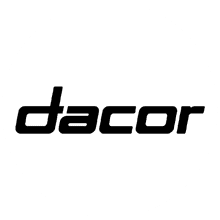 Make an appointment or stop by, there is always a design gallery specialist available.