The Greenberg Design Gallery is a San Francisco Bay Area company that was founded on the core belief that offering a curated assortment of architectural and design elements, coupled with expert service and installation is how we create premium, refined, and sustainable living spaces.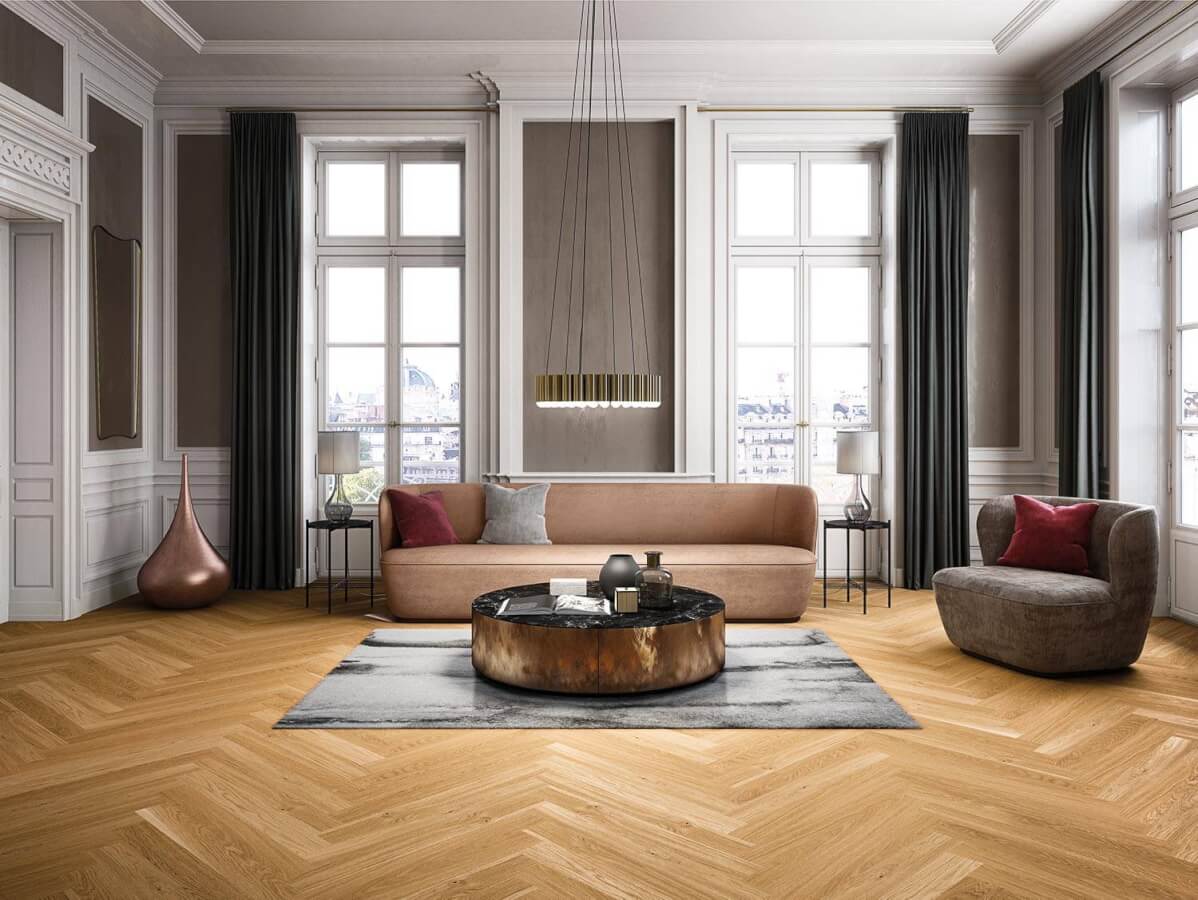 We are dedicated to our core beliefs and innovating the process of servicing our clients by exceeding their expectations and our work is not complete until we achieve our customers vision.
Make an appointment or stop by, there is always a design gallery specialist available.