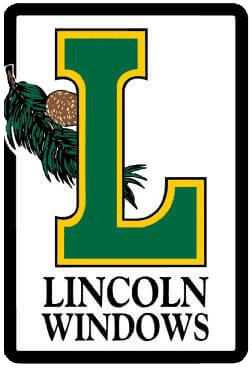 Lincoln Windows & Patio Doors
Lincoln Wood Products, Inc. has been manufacturing high quality wood windows and patio doors for new construction, remodeling and light commercial projects for well over half a century.
Lincoln delivers plenty of value to the market with a wide array of products constructed with strong architectural characteristics. Mortise and tenon joinery combined with a great deal of wood enhances both our exterior and interior aesthetics making Lincoln windows incredibly desirable.
Style and function means manufacturing doors that slide, swing in, swing out or fold and a great deal more! Lincoln builds standard and custom size units, offer creative panel configurations, radius swing doors, operating sidelites, utilize high performance glazing options and even produce coastal rated products.

Vitrea Smart Home Automation Systems
Vitrea is leading the technology revolution of the long static electric switch industry.
By fusing smart touch technology with the elegant design of crystallized glass, Vitrea has created revolutionary switches for your home and business. Their unique wired and wireless technology is changing the landscape and making smart homes more affordable, giving our clients access to the digital home of their dreams.
Vitrea's touch technology-based products are available in an array of stunning glass colors and designs guaranteed to match your interior design choices.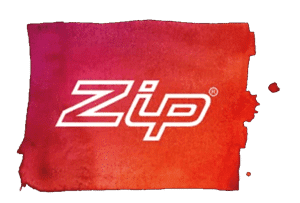 Zip Drinking Water System
With unrivalled expertise in instant filtered, boiling, chilled and sparkling water dispensers the HydroTap by Zip Water is known globally as the world's most advanced drinking water system.
The HydroTap by Zip Water compliments kitchen design trends focusing wellness and on de-cluttering by eliminating the need for multiple appliances or bottled water. Finally, there's a beautifully designed innovation that will help you realize the kitchen of your dreams and keep your family and guests hydrated with pure tasting water – HydroTap is truly the ultimate kitchen appliance.
Make an appointment or stop by, there is always a design gallery specialist available.