We have a team of architects, designers, contractors, and experts available to develop a pathway to your vision and provide guidance through the process.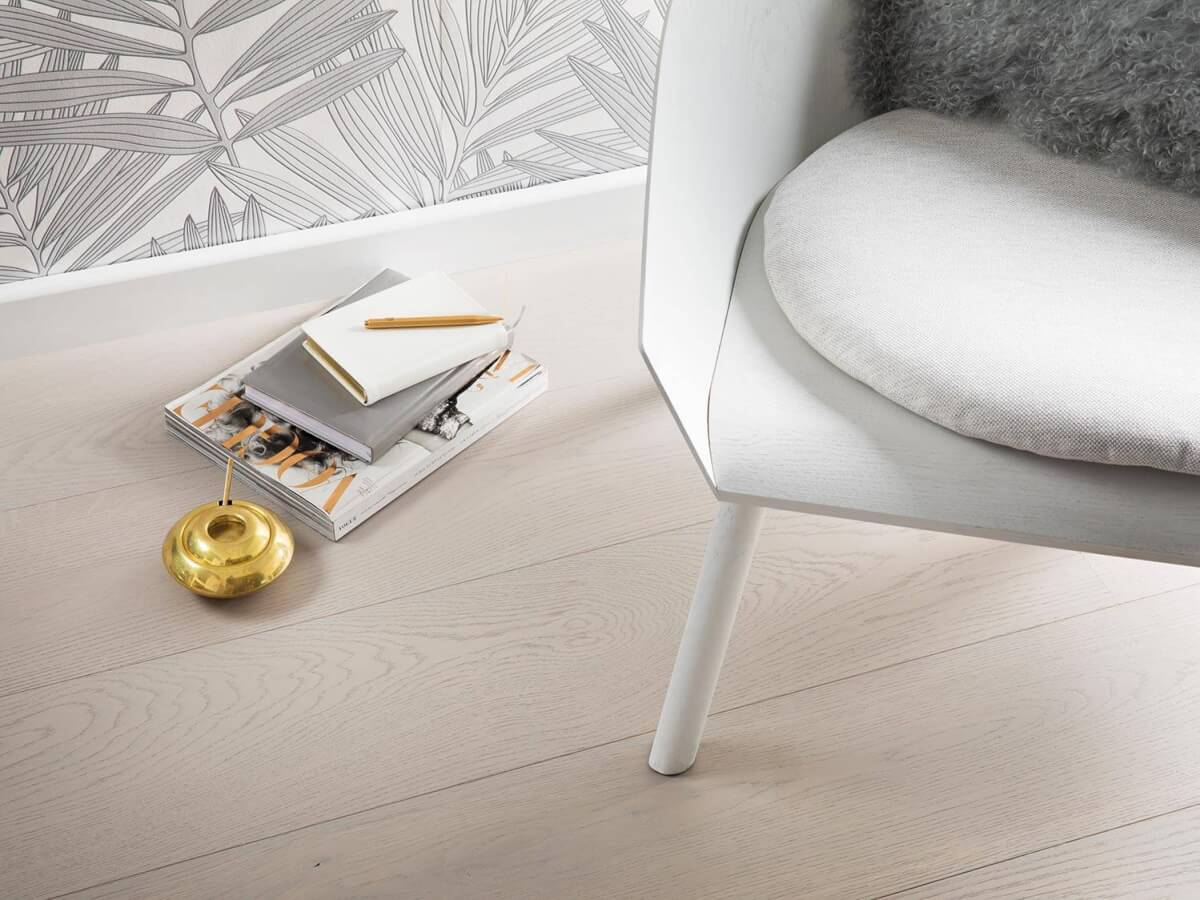 We will develop and collaborate on a project that is distinctively unique to you and your needs.
Our project managers and contractors are proven experts and trusted professionals who will deliver and execute.
We will navigate the extensive recourses and collections as we offer an expertly curated assortment of all elements that your unique project requires.